Fix Windows errors
Fix and correct your Windows errors in just one click !
IT system:
Running:
This program is compatible with your operating system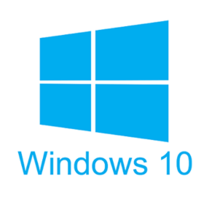 Free scan for Windows® 10, 8, 7, Vista & XP. To benefit from advanced features, activate the full version starting from $3/month. By downloading OneSafe PC Cleaner, you agree to the Software License Agreement and Privacy Policy.

Fix and correct all your errors

Clean up your PC thoroughly

Simplify your PC's maintenance
Simply start downloading OneSafe PC Cleaner to scan and clean up your PC. You can also fix Windows errors automatically.
Your PC will be just as clean and fast as it was on day one:
Automatically identify the elements needing cleaned up and the Windows errors needing fixed on your PC
Clean up and fix any problems that occur on your PC with just one click
Once again, your PC will be just as fast as it was on day one!
Simple and fast installation in just 3 steps
Step 1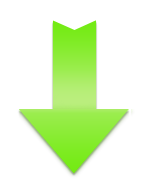 Download
Step 2
Click on "Save file" when the window is displayed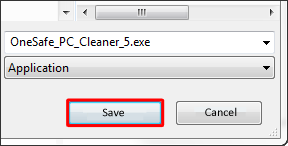 Step 3
Clean up your PC !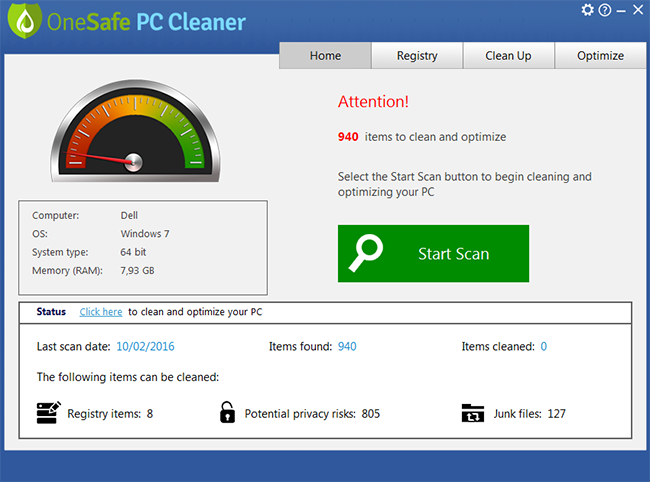 Enhance performance

Boost your PC speed

Save storage space

Protect your private data

Compatibility :
Windows 10, Windows 8, Windows 7, Vista, XP, 32 and 64 bits.
Download time :
Less than one minute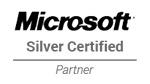 OneSafe PC Cleaner is a software tool that optimizes your computer to improve its performance. The free version of this software scans for registry issues and system clutter, and includes a startup manager for unlimited use. Upgrading to the premium paid version for as low as $3 per month allows you to clean and fix system issues, free up computer memory and optimize your PC.